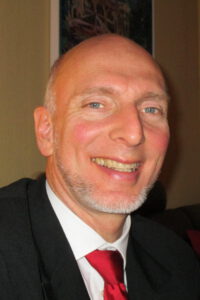 Gerwin Hegeler
Managing Director and Owner
Hegeler & Söhne has been a family business in Bremen since 1847.
Through six generations the company has traded in various raw materials and semi finished goods.
Among these there were e.g. indigo, cotton, tobacco, asbestos fibres and since 40 years asbestos replacement fibres, namely Polyvinyl-alcohol (PVA)-fibres.
Hegeler & Söhne is supplier of the fibre-cement industry since 1960 and in 1981 we started selling Japanese PVA-fibre to that industry, and we accompanied our customers since then in their conversion from asbestos-containing to non-asbestos production. Since 1995 we added PVA-fibre of highest standard from China to our portfolio. It is sold and used in those markets where asbestos has been or is being banned. Our experienced team of 5 people is covering purchasing, financing, logistics and sales in Europe, Africa and North- and South-America.